This weekend I worked on Mystic Garden and Tatty Ted.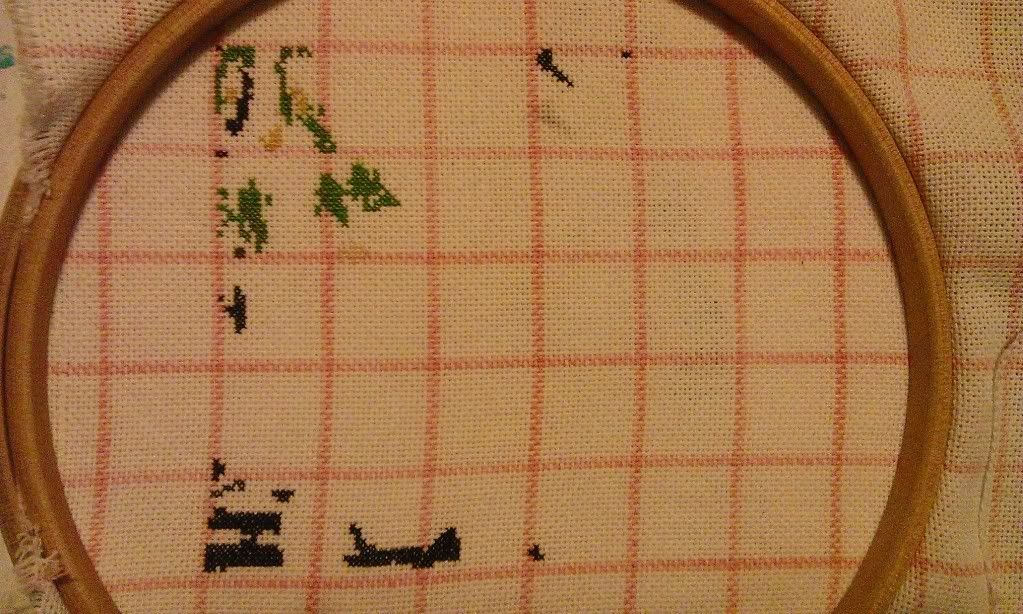 Mystic Stitch at around 500 stitches
Not long left!
I'm pleased to say my recipient received her Secret Stitch (for a Facebook group) from me, here's the photo I took before sending it:
I'm still waiting for mine to arrive but I'm looking forward to it. I did receive my exchange from
Sarah
and I really can't wait until I'm able to send mine to her.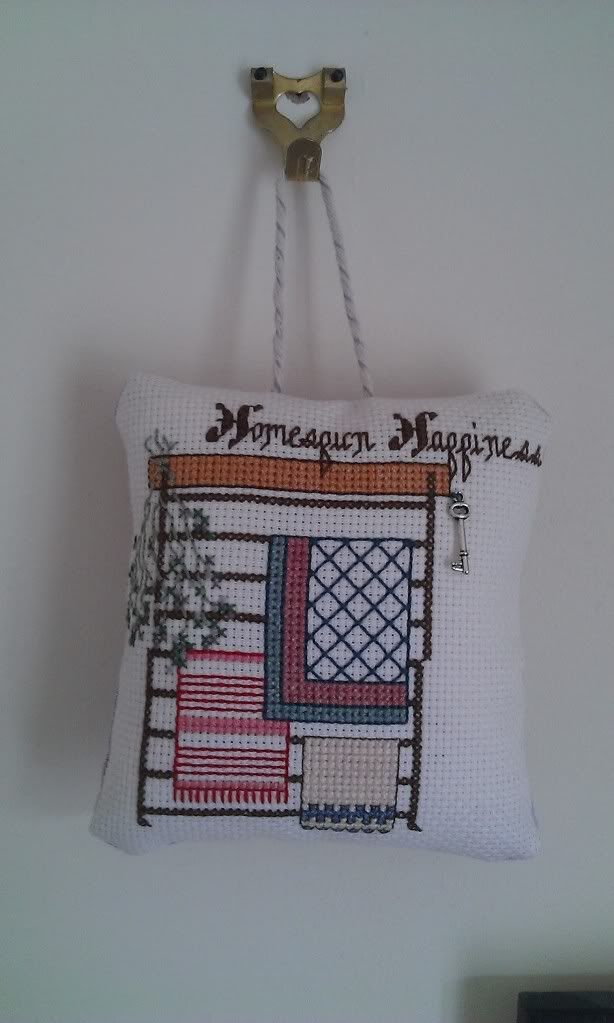 Gorgeous stitch from Sarah
These are my own images, please don't use them without my permission.