When I had the time, I worked on HAED Mini Curl up with a good book.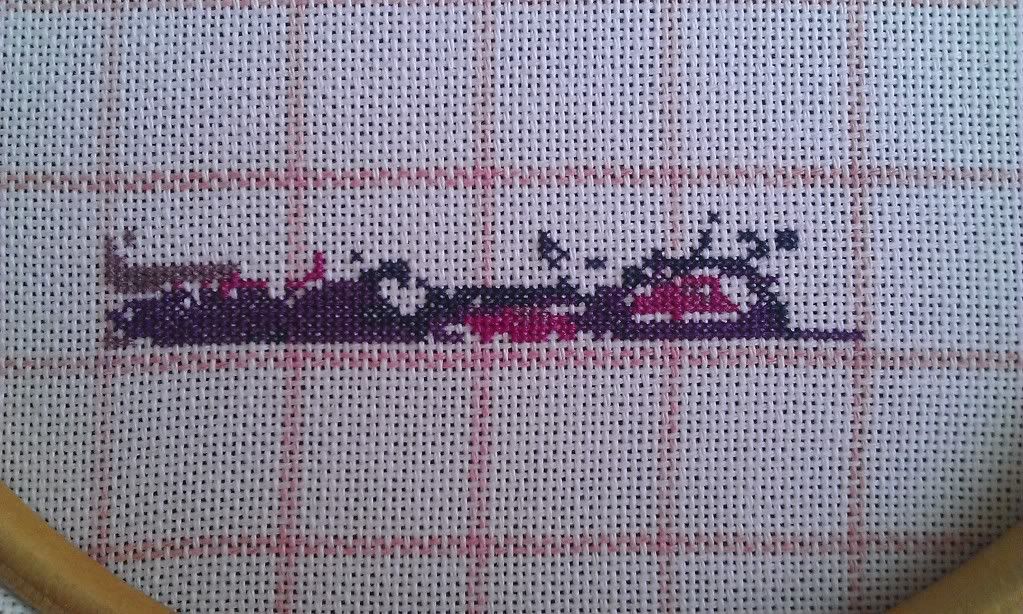 Mini curl up with a good book as of 19/08/2013
I am enjoying working on this one and you can already see the width of this page (9) which is the bottom right hand corner.
I will have to start the first square from the Art of Crochet again as there a few mistakes which are making it difficult to carry on with. These things just take time so patience is certainly a virtue.
I hope your weekend went well.