I've caught up on reading blog posts and have just started replying to comments left on a couple of blog posts. I may not always comment on people's blogs but I do enjoy reading them and seeing all of the wonderful things you have been making.
I was involved in a lovely exchange with Steph, head over to
Show and Tell
to see better photos of the wonderful items sent and for a reminder of the package I received. The items missing from my photo are the Simply Crochet magazine and a postcard.
The items I sent to Steph
I have enjoyed stitching these past few days (I've not had much time recently) and have started one of my crazy 15 which was Gorjuss Laundry Day.
Laundry day with her dress completed.
Mystic Garden seems to be taking shape on the left hand side.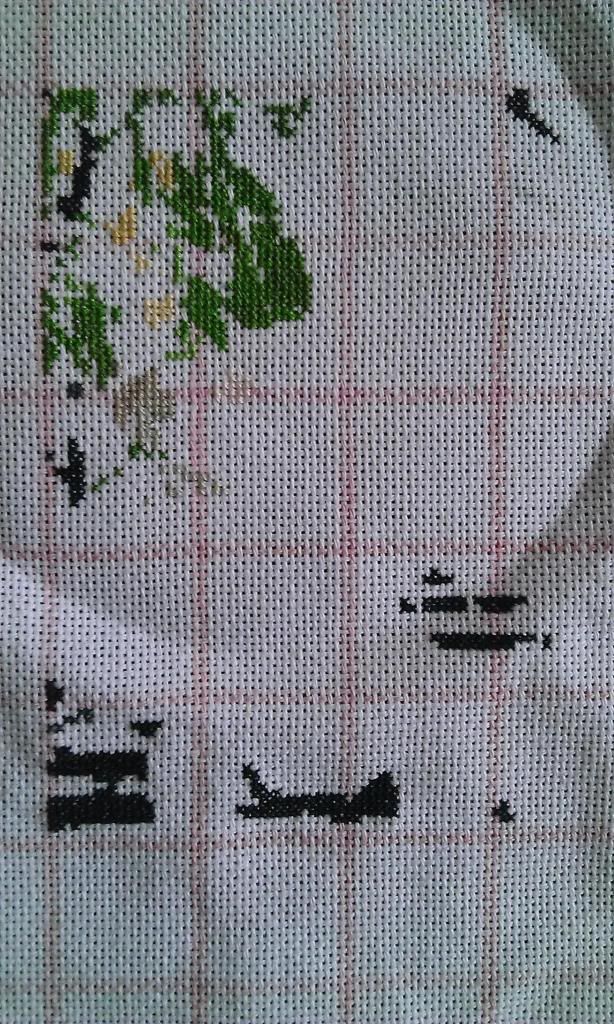 Mystic Garden at 800+ stitches.
Here is the photo I had promised of my small start on HAED Mini Curl up with a good book.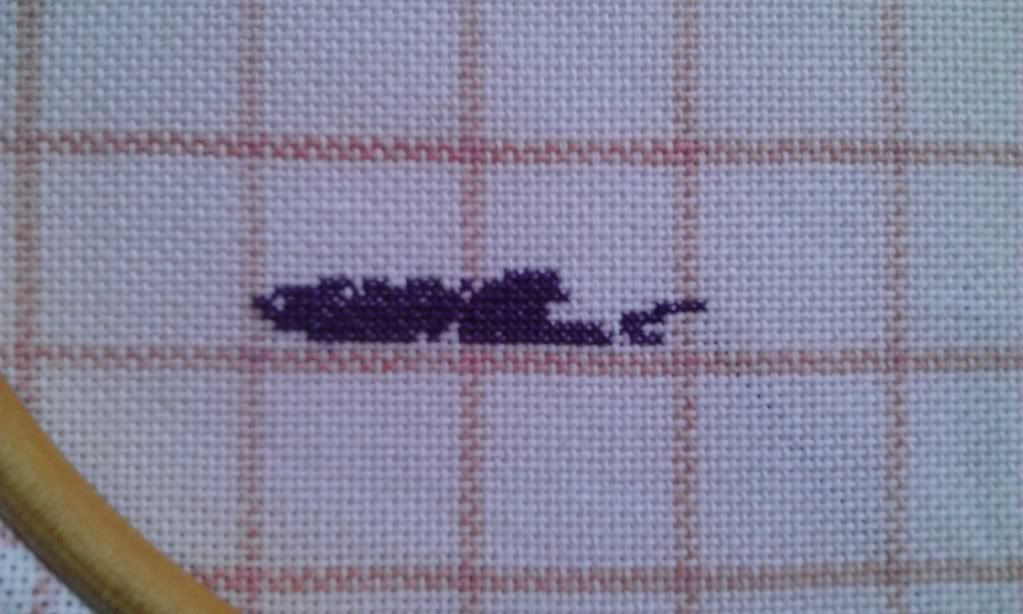 HAED Mini.
I'm pleased that I tried crochet again. Although the flower is not perfect this is the first time I've managed to get 5 petals rather than 4 which does help in the overall flower look. I'm not sure how I managed it!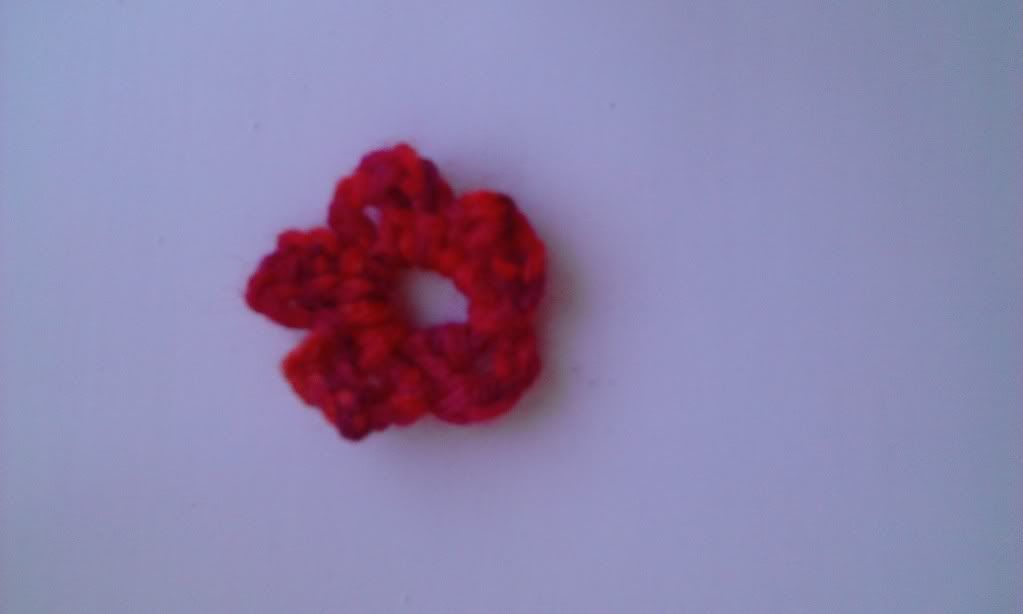 I'm now working on the first square from the Art of Crochet and admittedly it's looking better than the first time I tried the square.
This weekend is International Hermit and Stitch Weekend which I'm hoping to make use of providing I don't get too distracted by Rayman Origins.